A 17ft Cantilever invites you into this ultra modern addition at the base of the North Vancouver Mountains - Modern meets Nature.
Transformation of an every day bungalow to an architecturally exquisite home in the heart of East Vancouver.
A family-orientated development project that Saint is very proud to construct. Follow the journey as we build this project from lines on pieces of paper, to homes that build new memories.
The open living area and kitchen, master staircase, and herringbone hardwood floors truly add to the final product.
Black kitchen cabinetry along with full marble backsplash and island kick plate highlights this modern, open concept renovation.
Patience and precision granted this East Vancouver home a new lease of life – The apple of Graveley Street's eye.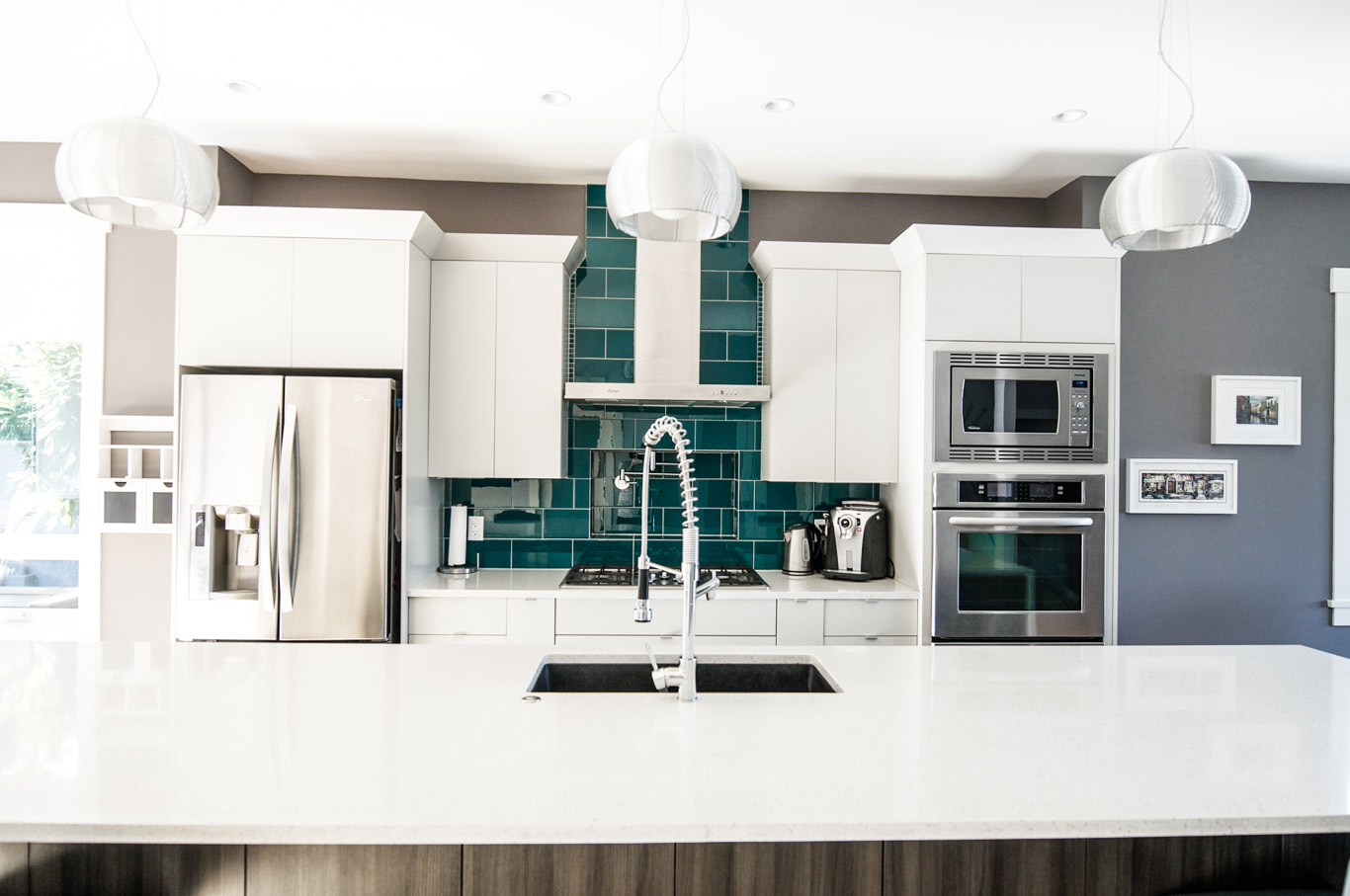 The concept was simple - Transform frustration to functional. Saint was happy to oblige and create this functional open concept space for our clients.
Modern and elegantly nostalgic - The timeless brick chimney highlights this kitchen renovation.
An updated main floor in East Vancouver. The ask? Add more character. We did just that.
An upbeat, fun space. How a boardroom
should look!
A nightclub and a time to remember.